A better way to
manage files

across

all your projects

Sick of language-specific package managers? Us too. Manage your language-agnostic closed-source code across multiple projects with ease!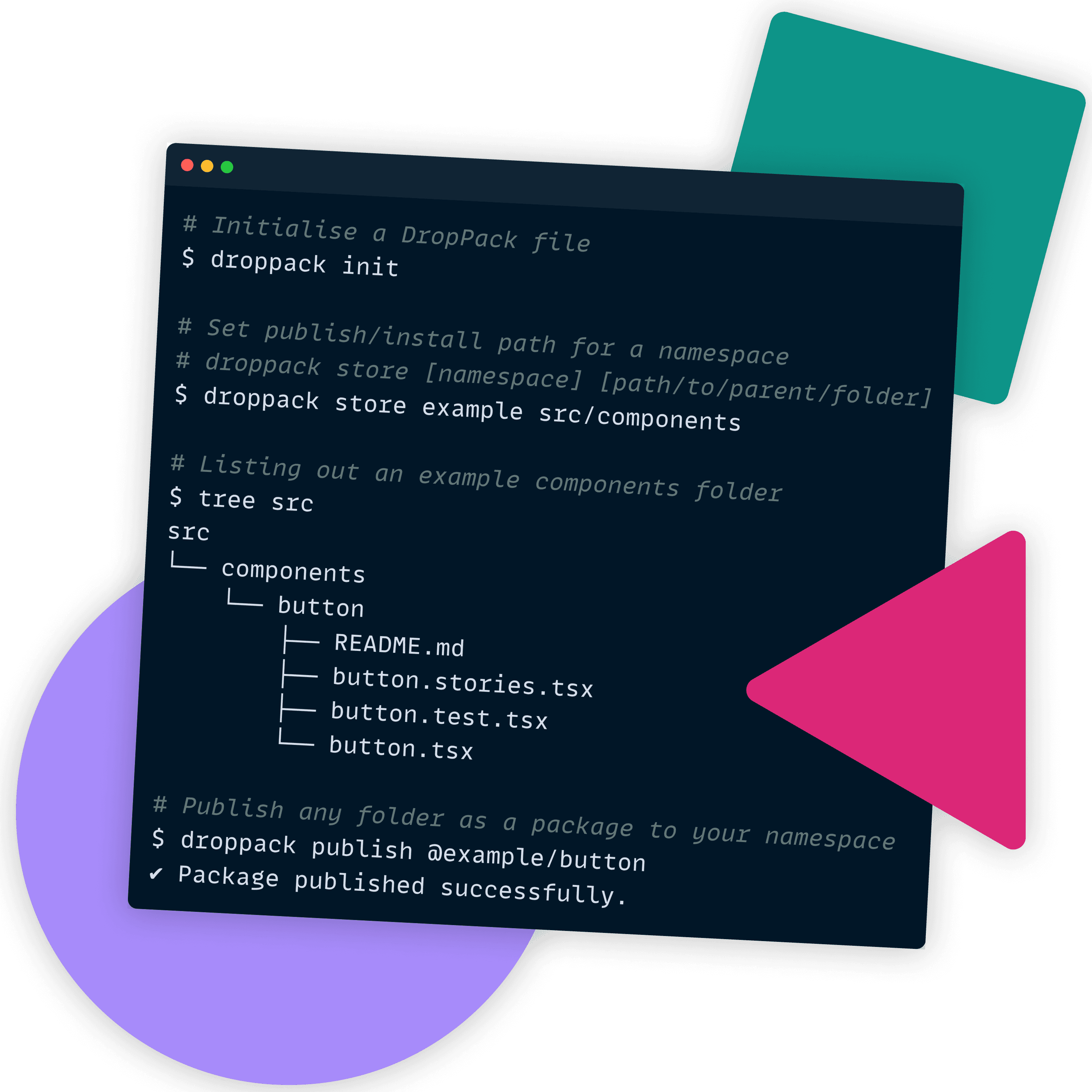 Boost your productivity.
Start using our app today.
Ac euismod vel sit maecenas id pellentesque eu sed consectetur. Malesuada adipiscing sagittis vel nulla. Ac euismod vel sit maecenas.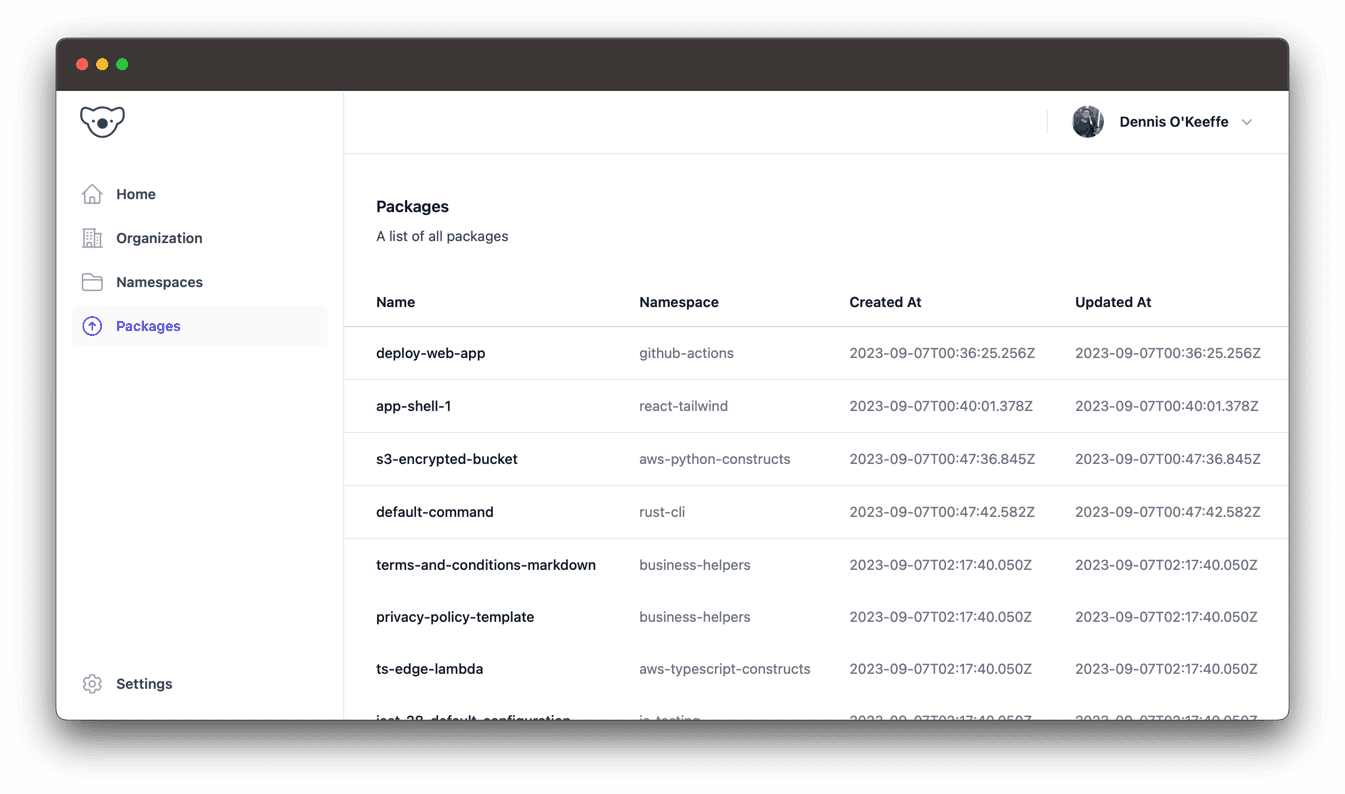 Publish, sync, install.

Publish namespaced package paths from one repository and download it to another in seconds.

Encryption in-transit and at rest.

Safe, secure storage for your files.

Command-line tooling.

Install through npm, grab your API token and you're ready to go.
Build faster
Everything you need to deploy your app
Quis tellus eget adipiscing convallis sit sit eget aliquet quis. Suspendisse eget egestas a elementum pulvinar et feugiat blandit at. In mi viverra elit nunc.
Publish, sync, install.

No more reliance on language-specific package repositories to re-use your code. One tool to publish in whatever language, whatever framework and whatever domain you want.

Encryption in-transit and at rest

End-to-end encryption from your code repository, to your code repository. Files are encrypted from the moment they leave your device.

Script-friendly

Want to install code at build-time with your packages? No worries. Pass your API Token to the command-line tool on your favourite CI runner and install code on the fly.
Testimonials
We have worked with thousands of amazing people
Pricing
Pricing plans for teams of all sizes
Choose an affordable plan that's packed with the best features for engaging your audience, creating customer loyalty, and driving sales.
Free
Dedicated support and infrastructure for your company.
$0/month
Get started
Up to 10 organizations
1 namespace per organization
3 packages per namespace per organisation
250kB maximum package size
2 API tokens per organization
Builder
The essentials to provide your best work for clients.
$9/month
Buy plan
Everything in free
5 namespaces per organization
10 packages per namespace per organisation
2MB maximum package size
10 API tokens per organization
A plan that scales with your rapidly growing business.
$150/month
Buy plan
Everything in business
100 namespaces per organization
200 package per namespace per organisation
10Mb maximum package size
50 API tokens per organization